I always come to the gym prepared. I would rather have it and not need it, then need it and not have it! So my gym bag is pretty packed with lots of essential, and a few less-than essential items that still serve a purpose.
Voodoo Floss Bands
I find wrapping these tight around my ankles and knees while warming up for squats goes a long way. I always make sure to re-roll them after using them, and slap an elastic band around them to keep them from unfurling in my bag.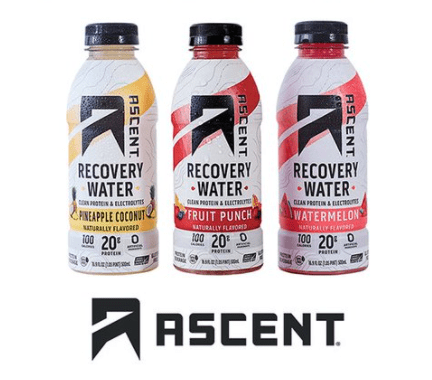 Ascent Protein Recovery Water
Something I never go to training without is a protein shake! Ascent's new ready-to-drink water-based shake has 20g of protein and electrolytes for post WOD hydration. Recovery Water is shelf-stable, refreshing and light which makes it the perfect solution to keep in my car or your gym bag for when I am on the go.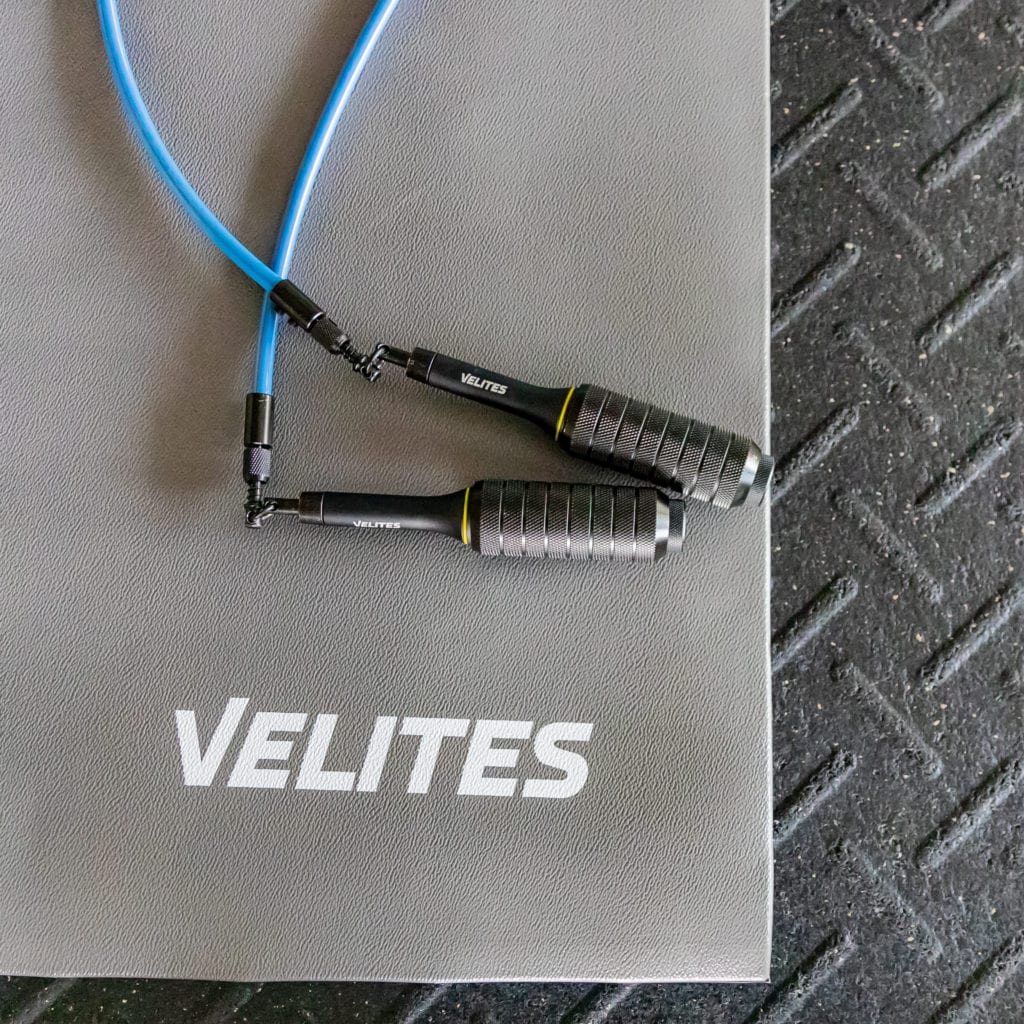 Weighted Jump Rope:
I keep a jump rope or two in my gym bag at all times! I often use the weighted Jump Rope from Velites a previous sponsor, the Earth 2.0! This rope is so well thought out, it has 12 different weight combinations which allow me to reach any and all goals in any possible workout. The best part is the tool you need to change out the ropes and the weights are built into the handle!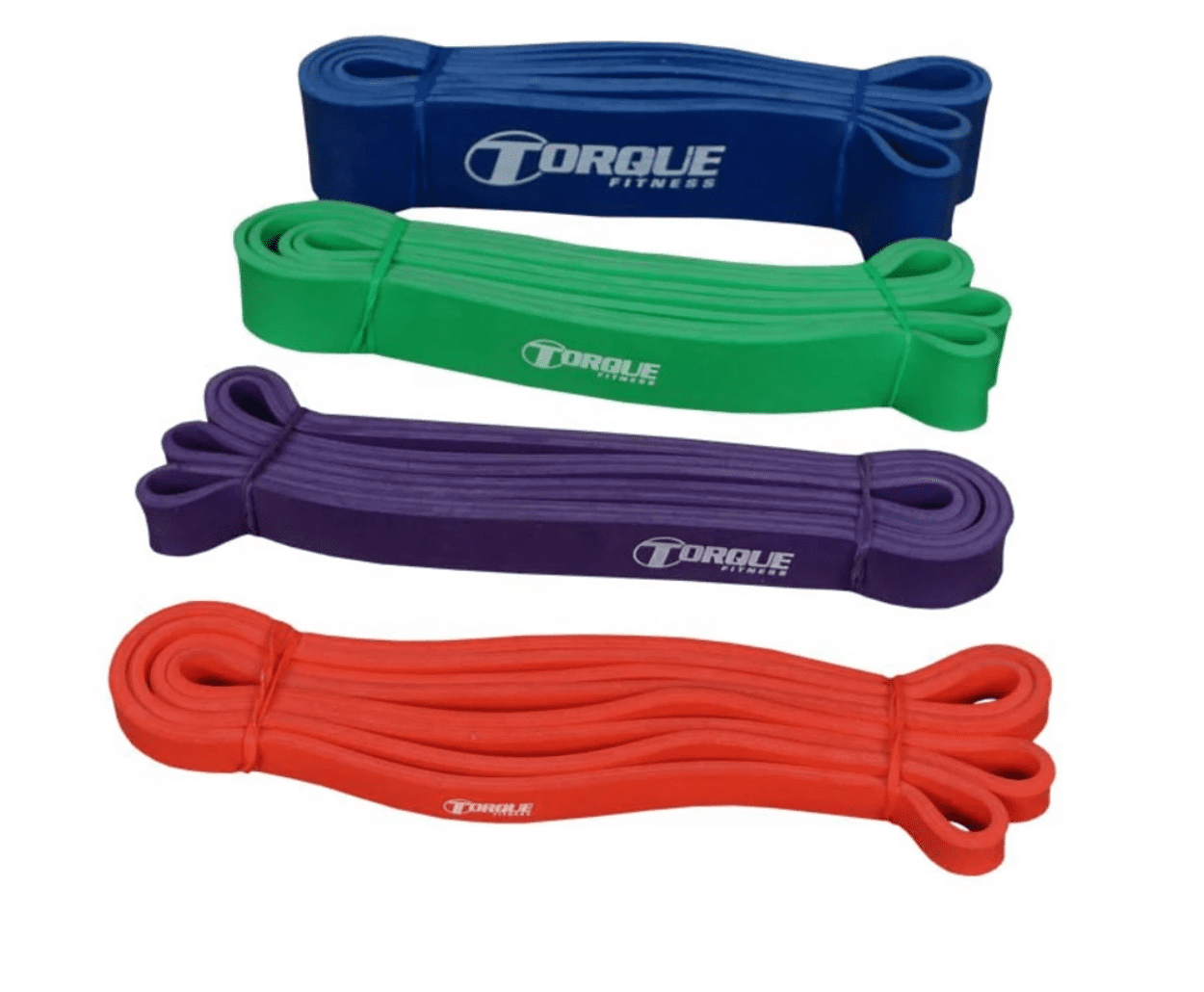 Resistance Bands
My coach programs a lot of banded resistance work for me, which I think has been very helpful to my progress. If I visit another gym, I often find that even the bands that look the same often have varying levels of tension. I don't want to have my bar unevenly loaded, so I usually bring my own bands.
Circular Resistance Bands
Can always use a set of circular resistance bands for leg workouts and glute activation. These bands are super lightweight and easy to travel with when you need an effective workout on the go or want to ensure you adequately activate your muscles for a training session they have you covered.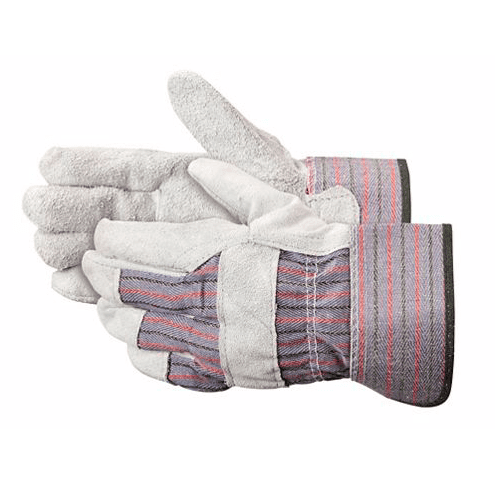 Leather Gloves
I always have a pair of leather workers gloves in my gym bag. Really useful especially when it comes to protecting your hands when handstand walking on rougher surfaces – needed when you have a small training gym.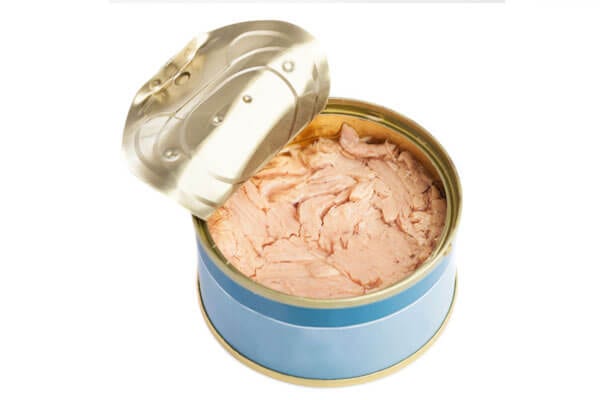 Emergency Muscle Meals
I always keep non-perishable food in my backpack, along with some plastic forks and knives. I have a bag of nuts, a tin of tuna, electrolyte tablets and a lot of dried fruit. My schedule can be pretty hectic, so I make sure to have enough food with me, in case I can't make it home to have a quality prepared meal.. Never leave the house without healthy food in your pack!
Wrist Watch
I have a cheap digital watch I keep in my bag. I usually use my phone as a running clock for my workouts, but it is good to have a spare in case my battery dies, or if I need to time my splits while I'm running.
White Tape
Like many CrossFit athletes, I have the habit of always taping my thumbs for hookgripping a barbell. I buy my white tape from a drug store in Kelowna and always keep a couple fresh rolls in my bag.
Muscle Scraper
I don't go anywhere without a muscle scraper! My no.1 tool is still the BOW from a company I used to work with called Sidekicktool. I love how effective the bow is even when working on myself. It's part of my regular routine, especially when warming up my shoulders and stretching out my lats.